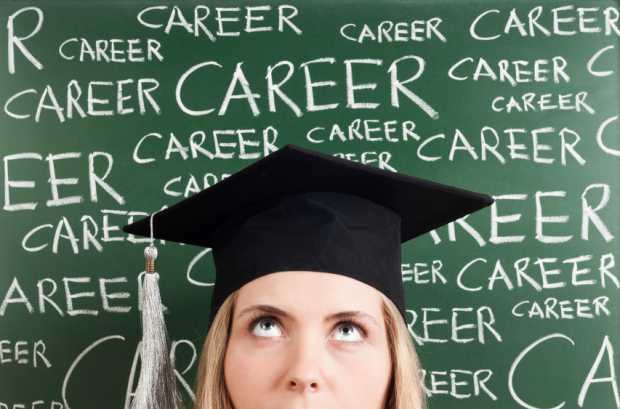 Image taken from https://www.timeshighereducation.com/
If you've made it this far into our website you're either lost (let's hope not) or you actually like us enough to explore the other content we offer (CHEERS!). Regardless of your reasons Welcome to our first post.
From here we will feature articles, blogs and more of the content we cover in the podcast, written by experts and guest academics. We also have planned content from industry leaders about how to apply yourself and where to look for a career coming from a degree at all levels of academia.
New content will be featured shortly, so for now enjoy the podcast and remember to BLab about science.