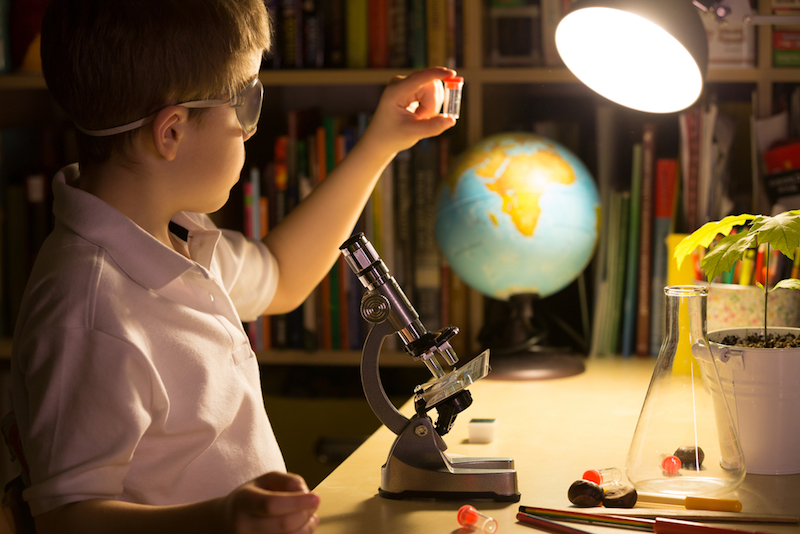 Meow talks about the importance of making science accessible to everyone.
Why Neil needs to run for office.
The growth and development of smarter systems and more powerful technologies
Traditional Science & New Tech
Adapting to research to the growth rate of technologies is complicated by current practices. Overcoming them is a step towards supporting new science.