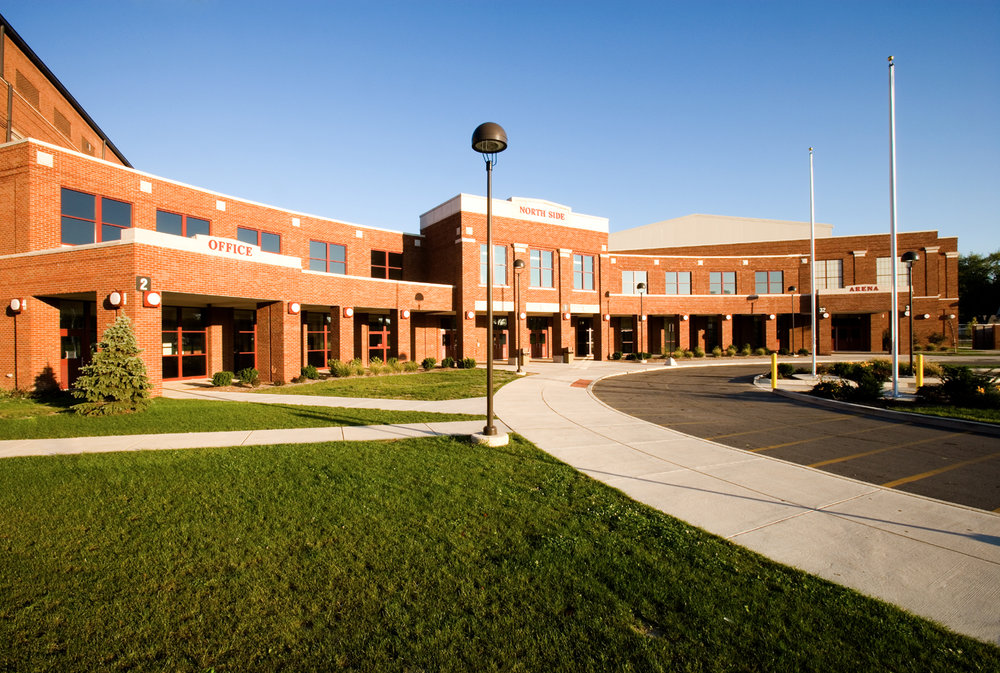 Sandy tells us about his journey into science through high school and his interests that superseded in his early years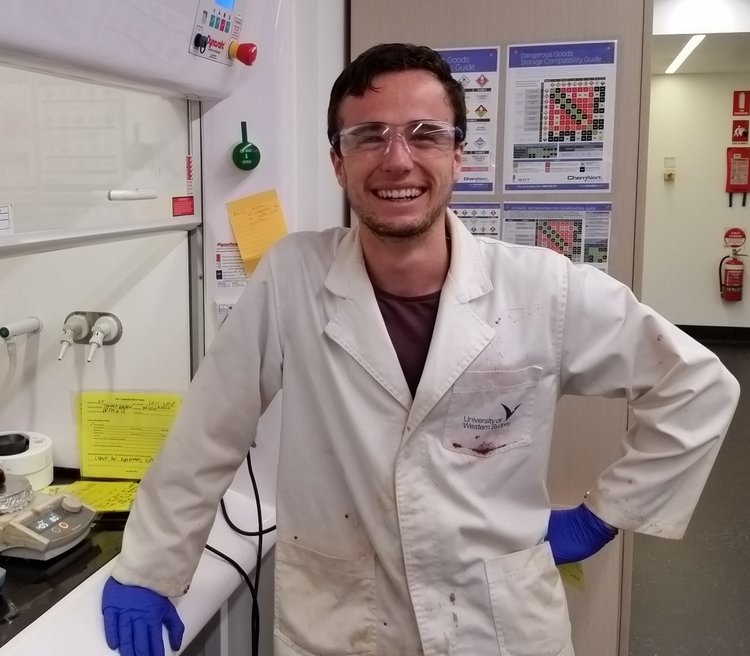 Find out how Sandy's passion for the environment led him to become a researcher.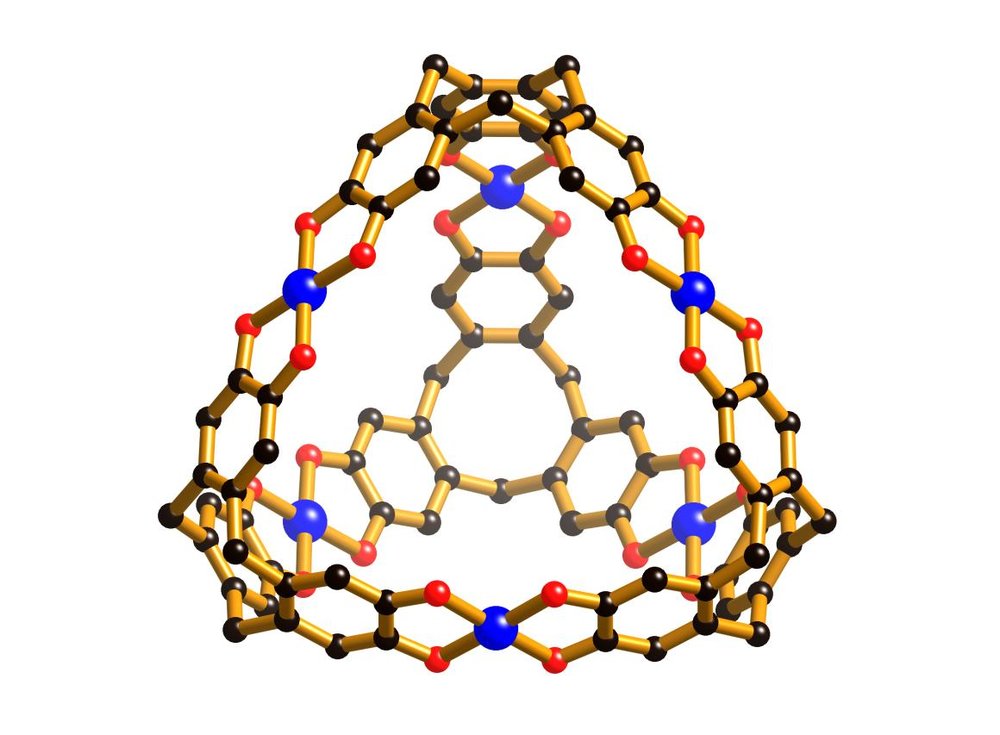 Sandy's research is focused on building nanocages to trap CO2 in order to mitigate climate change. He also schools Hamid on making metals magnetic.