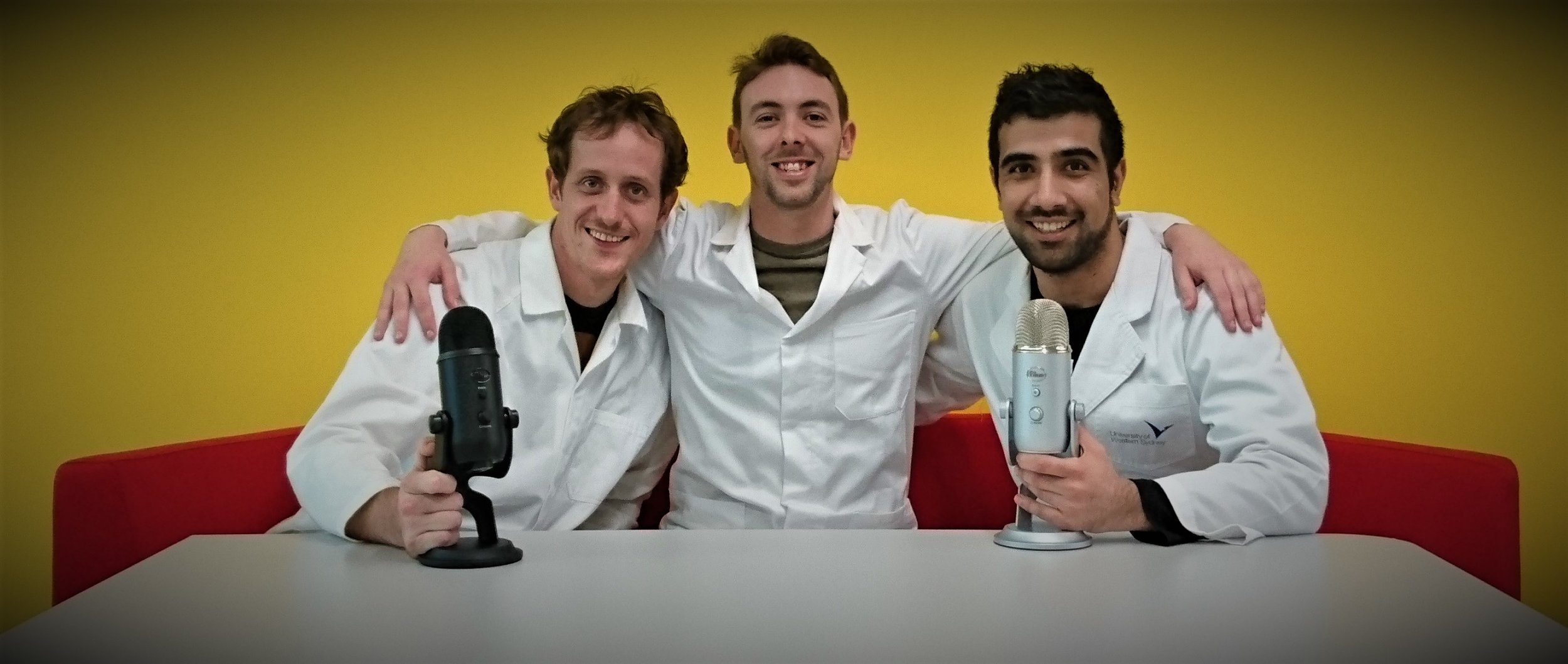 Bring Your Safety Goggles!
what are we about?
BLab Coats is a conversational podcast focusing on the journeys of scientists and researchers. We learn about contemporary research areas, life as a researcher, personal motivations and perspectives and discover that scientific researchers are people.
BLab Coats is an important resource for high school students because it tells stories of scientific journey. This communication is important as it demonstrates the variety of research paths available to a research career. Stories also act as a means for inspiration. We hope that students will be inspired to pursue research careers themselves. For those who have already started their science journeys, particularly undergraduates, Blab Coats will act as a direct link to the experiences of researchers and research teams, and provide insight into this dynamic and fascinating environment.
Blab Coats is a conversation. Conversations are often humorous, introspective and highly personal. We concentrate on personal stories, passions, fears and motivations. We want to show that scientists are people and people are interesting.
What's your science journey?